Valentina Cruz Medina
Attorney in Tax Law and Corporate Law areas
Specialized in Tax Law. Her experience is focused on the aforesaid areas; she is well acquainted with Labor Law and also with Alternative Methods for Conflict Solving.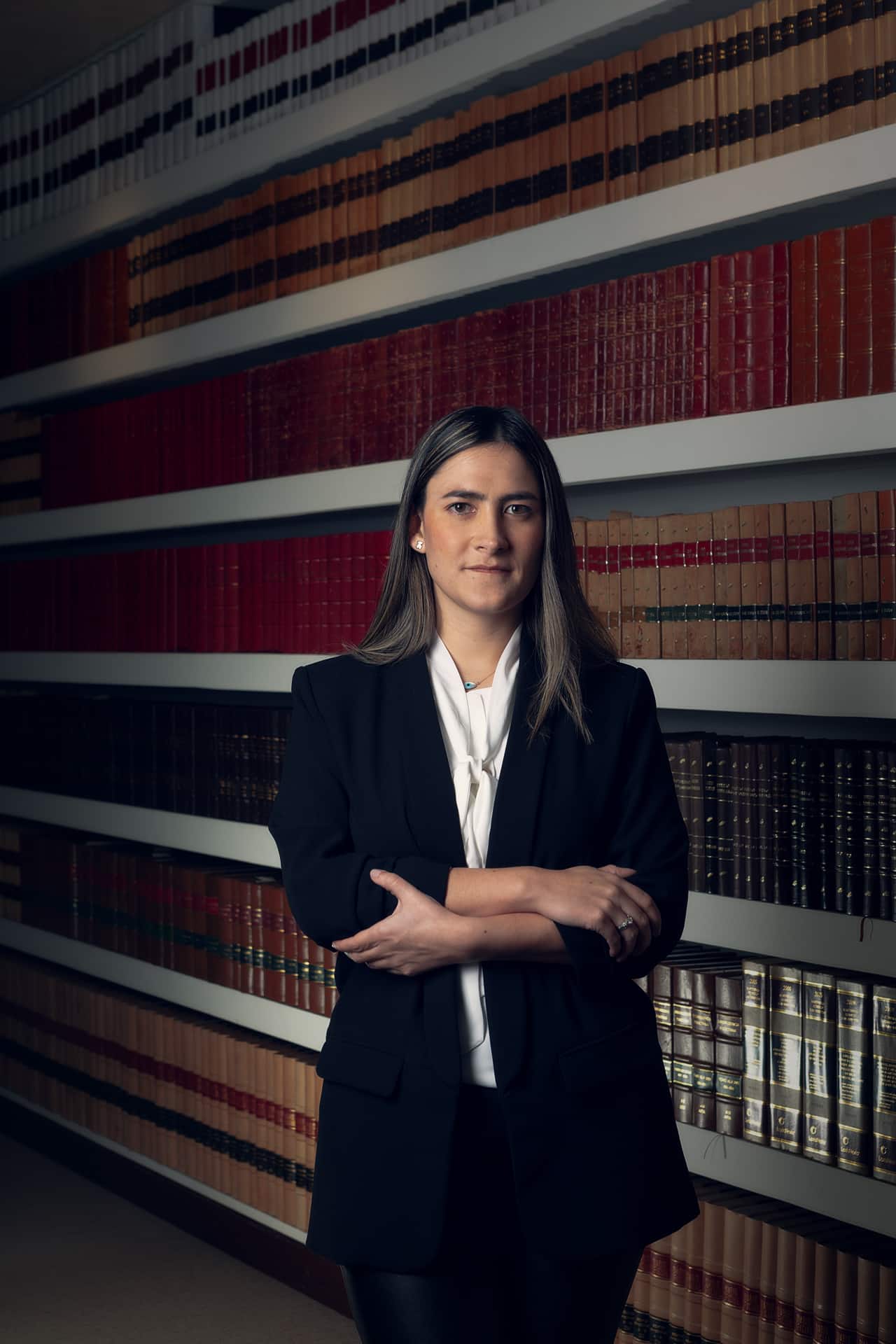 Attorney in Tax Law and Corporate Law areas
PROFESSIONAL EXPERIENCE
2011 – 2018

Alberto Preciado & Asociados, Legal Assistant.

2018 – 2020

Nieto & Chalela Abogadas, Attorney in the Corporate Law area.

2020 – to date

Preciado Abogados, Abogada del área de derecho tributario y corporativo.
STUDIES ACCOMPLISHED
2009

History of Art, Panthéon-Sorbonne Paris I.

2018

Law, School of Law, Los Andes University

2020

Specialization in Tax Law, School of Legal Science, Pontifical Xaverian University.
LANGUAGES
Spanish
English
French