The best
DEFINITION
Tax law is applicable to different legal areas. Our tax law area provides ongoing advice and planning regarding domestic taxes and international treaties to both, local and foreign, individuals and companies.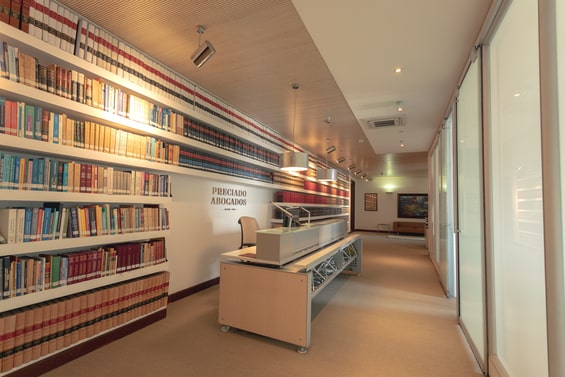 We intend to support:

Equity capital tax planning for individuals both, national and foreign.

Domestic taxation and International Treaties

Taxation of non-profit making entities


OUR
OBJETIVES
To optimize the tax burden of our clients in their business structures and contractual relationships.
To implement fiscally efficient structures in national and international transactions.
To avoid penalties and infringements in tax matters.
To apply double taxation treaties to domestic operations.