The best
DEFINITION
We have ample experience working hand in hand with clients to design the strategies that best suit their businesses in order to face any risks and conflicts that may arise, hence protecting their economic and reputational interests. Such strategies are also applicable in the field of litigation or conflict resolution through alternative means, such as conciliation, arbitration, mediation and amiable composition.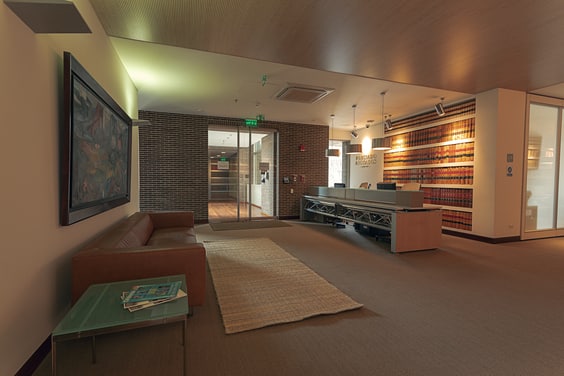 We intend to support:
Counseling and representation in litigation and domestic settlements in civil, family, administrative and commercial law.
Advice regarding how to structure arbitration or amiable composition clauses.
Support and representation in domestic arbitrations and amiable compositions –dispute boards-.
Participation in arbitration tribunals and amiable composition panels.
Structuring and analysis of legal strategies for judicial proceedings.
OUR
OBJETIVES
To structure complaints, filing of pleas or counterclaims.
To effectively agree on alternative dispute resolution methods.
To manage the pre-arbitration stage, before resorting to arbitration or amiable composition.