The best
DEFINITION
Within the ​​Labor Law area, we seek to structure labor relations between employers and employees, so as to protect the interests of our clients.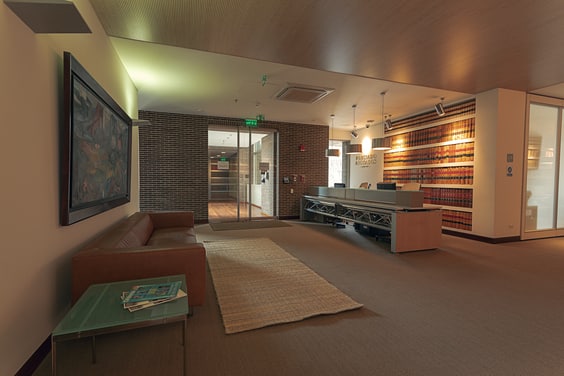 We intend to support:

Structuring of labor relations.

Structuring and drafting of internal work regulations.

Analysis of labor consultations regarding contracts.

Support in disciplinary proceedings.

Preparation of employment contracts, employer substitutions and severance settlements.

Representation and advice in processes filed with the UGPP (Pension and Payroll Surcharges Management Unit).
OUR
OBJETIVES
To illustrate clients on how to proceed under different circumstances that may arise between employers and employees.
To indicate how to determine the obligation to contribute to the Social Security System, identifying the basis for contributions and determining whether there are effective verbal labor contracts.
To structure labor contracts, agreements for the rendering of services, remuneration and fees, and execution and performance thereof.