The best
DEFINITION
In Colombia, the purchase and sale of a property is often accomplished without the foresight or advice of a legal counsel. Such deals may bring forth issues in their structuring, closing and formalization, due to the lack of knowledge and care upon execution of the relevant documents, as well as to ignorance of essential elements that could affect their transaction value.
Our aim is to advise our clients, so that as of the pre-contractual stages of real estate deals, they may ensure sound fulfillment and satisfaction of their interests and expectations, supporting them in the structuring of specific strategies.
The development of infrastructure in Colombia transformed the real estate business, turning it into a highly specialized activity involving different commercial actors. It is increasingly important to seek expert legal support in the structuring of real estate and infrastructure deals.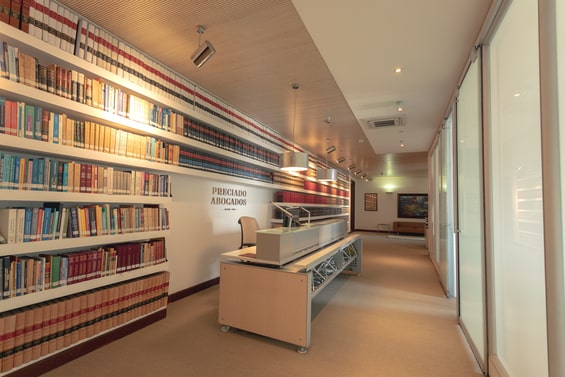 We intend to support:

Analysis and structuring of real estate deals, for each particular case.

Advice in the process of real estate purchases by public entities.

Preparation of contracts for future sale, drafts of purchase-sale Public Deeds; easements; payments in kind and donations.

Registration and structuring of foreign investments.

Preparation and negotiation of lease agreements and concession contracts for commercial spaces.

Establishment of stand-alone trusts with reputable trust companies to warrant installment collection and the implied management and investment.

Preparation and negotiation of real estate collaterals (pledges, mortgages, etc.).
OUR
OBJETIVES
To indicate how to cope with situations in the event of being a crime victim.
To illustrate how to be sure about the history or background of a property.