The best
DEFINITION
Family Law is a fundamental part of society. From an economic perspective, many couples decide to organize their future community of property before entering marriage. It is increasingly recurrent that couples wish to organize their assets and their distribution before their death, better known as succession planning.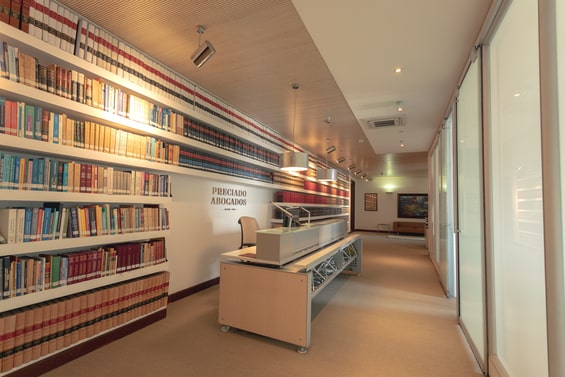 We intend to support:

Structuring of labor relations.

Structuring and drafting of internal work regulations.

Analysis of labor consultations regarding contracts.

Support in disciplinary proceedings.

Preparation of employment contracts, employer substitutions and severance settlements.

Estructuración y negociación de acuerdos de alimentos y custodia.

Representation and advice in processes filed with the UGPP (Pension and Payroll Surcharges Management Unit).
OUR
OBJETIVES
To address all of clients' concerns regarding financial consequences prior to marriage, prenuptial agreements or wills.
To accompany and advise our clients in their divorce by consent or litigation.
To provide guidance on the issues that may arise during liquidation of marital partnerships and/or regarding the children visitation regime.
To help clients in organizing their assets and form of distribution prior to death, for proper estate planning.