The best
DEFINITION
Commercial law involves a large part of the interactions within a globalized world, either through associations or companies, towards the external or internal sphere of relations between partners. It also involves any commercial activity, from the most basic to the most sophisticated and complex. As for corporate advice and business structuring, we have experience in managing the risks of money laundering, financing of terrorism and anti-corruption.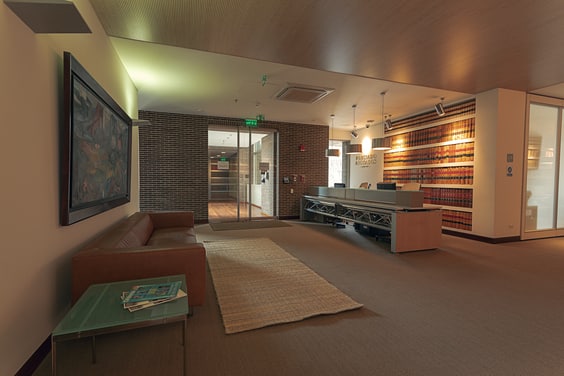 We intend to support:

The incorporation, development and structuring of businesses and winding-up of companies

Structuring and application of negotiation strategies.

Risk management regarding money laundering, financing of terrorism and anti-corruption acts.

Design of strategies at the level of the different control bodies within companies.

Debates conducted at Stakeholders' Assemblies or Board meetings.

Negotiation and formalization of contracts.

Permanent advice on corporate strategy.

Coordination and supervision of the administrative management of our clients' companies.

Structuring of foreign investment and registration before the Central Bank (Banco de la República) and other supervision entities.
OUR
OBJETIVES
To solve issues with clients' partners or managers.
To plan the future equity of clients' companies or families.
To optimize clients' businesses through different legal strategies.
To manage crisis resulting from involvement of a client´s partner in money-laundering or related processes.