The best
DEFINITION
We have extensive experience advising foreign airlines to enter the Colombian market, in particular carrying out the registration procedures and obtaining operating permits for regular routes and non-scheduled flights, as well as litigation arising from the exercise of aeronautical activities in Colombia.

Aeronautical law focuses on the necessary procedures to establish and/or obtain the necessary permits for airlines to legally operate in Colombia.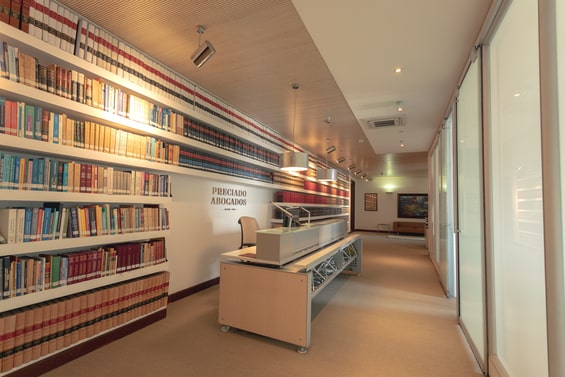 We intend to support:

Incorporation of companies and securing of operating permits.

Taking care of requisitions from Colombian and foreign aeronautical authorities.

Cómo proteger el cumplimiento de contratos de compra o arrendamiento de aeronaves

Application process for new domestic and international routes.

The procedures to be followed for purchase or lease of aircraft, and their registration and insurance.

Response to passenger complaints filed with the Civil Aviation Authority (Aerocivil) and the Superintendence of Industry and Trade.
OUR
OBJETIVES
To inform the requirements established by aeronautical and government authorities for an airline to operate in Colombia and to maintain its operating permits effective.
To indicate how to meet requirements dealing with users and/or passengers' complaints regarding problems with schedules, staff or luggage.