The best
DEFINITION
We have professional experience in advising individuals and companies based on the specific case theory, developing the corresponding hearings in criminal matters. We are also experienced in structure and protection of businesses, minimizing risks and consequences resulting for crimes victims.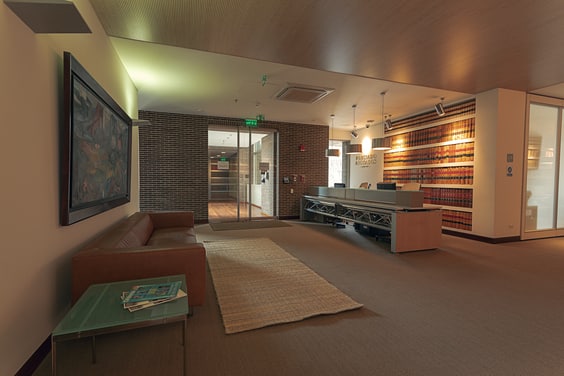 We intend to support:

Analysis and planning of strategies to minimize the consequences of crimes suffered by our clients.

Analysis and planning of strategies for the protection of assets and personal integrity in the event of third-party crimes.

Analysis and planning of defense and reparation strategies.
OUR
OBJETIVES
To indicate how to cope with situations in the event of being a crime victim.
To explain how to identify and prevent third-party illegal actions.